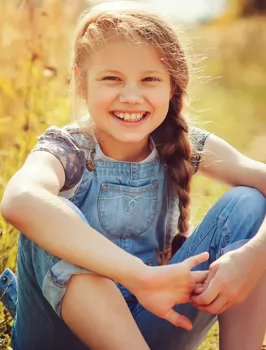 Great health isn't guaranteed. You can only ensure optimal health by maintaining good care habits.
Whole body health starts with oral health, so brush, floss, and rinse regularly at home. You should also keep regular appointments with your family dentist, because only dental professionals can keep you safe from the toughest dental bacteria.
At Merica Family Dental, we will provide you and your loved ones with high quality dental care. You all deserve beautiful and healthy smiles that last a lifetime. We can help you achieve that goal!
Some of the general dentistry services we would like to offer you and your family include: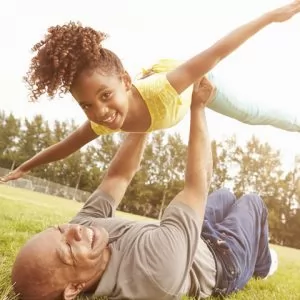 Gentle Dental Cleanings | Regular teeth cleanings are essential to protecting yourself from bad breath, tooth loss, and tooth sensitivity. Your dental professionals will carefully remove the hardened bacteria from your teeth and gum line.
Dental Examinations | Dr. Merica should check your smile at least twice each year. He can detect infection, decay, and disease before it progresses. Early detection will protect you and your family members from more serious problems like tooth pain and tooth loss.
Tooth-Colored Fillings | If your doctor identifies a cavity, early treatment is the best solution. A tooth colored filling is a rapid and painless way to prevent the decay from spreading. Your white filling will eliminate the symptoms of the decay without disturbing the aesthetic of your smile.
Root Canal Therapy | If your tooth becomes internally infected, you need immediate treatment. Dr. Merica and his staff will make your root canal experience comfortable and effective for you. During a root canal, your dentist will remove the infection and save the natural tooth.
We provide all of these services and more at Merica Family Dental. We would love to see you and your loved ones in our office. Call us today to schedule an appointment.